Car Transport Options
Check out our preferred car shipping services:
Door-to-Door Car Shipping
At Nexus Auto Transport, we want to make the process of shipping your car from point A to point B as easy and convenient as possible. That's why we offer our customers Door-to-Door no-hassle car shipping.
Open Auto Transport
Open car hauler shipping is the standard method to transfer vehicles in large numbers across cities or states. It's affordable, cost-effective, secure, and of course, fully insured against all accidental damages.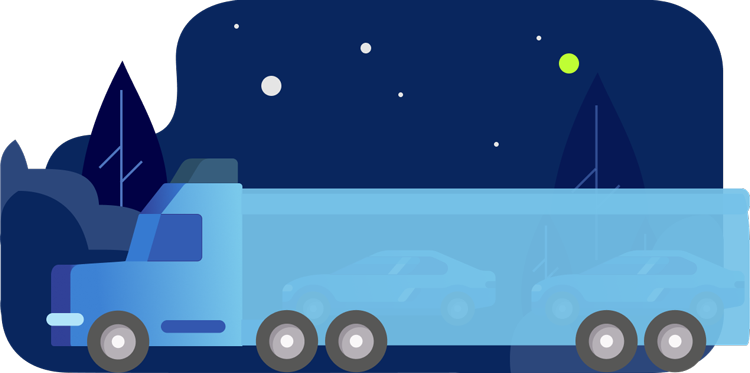 Enclosed Auto Transport
Need an expensive, classic, or antique car transported a long-distance? Do you want to avoid potential damages that can occur with standard auto shipping?
Seasonal Auto Relocation
Moving your car can happen almost anytime. How soon you move your vehicle depends on when you need it. You may need to move a car in the winter or even summer.
Classic Car Auto Shipping
Our network of certified truckers are fully trained on careful handling and secure loading for each of our different services, but extra steps are always taken to ensure the preservation of classic cars during transit.
Expedited Car Shipping
Expedited car shipping is perfect for those willing to spend a little extra for our premium fast-track solution to automobile shipping. Using dedicated carriers, we get your vehicle from point A to point B in the quickest time-frame possible.
Experience The Nexus Difference
At Nexus Auto Transport, we don't wait around or limit ourselves when providing you with the best car shipping service in the United States. If there's a car shipping problem, we'll figure out a solution for it. We work with individuals, independent truckers, car dealerships, small businesses, and large corporations to effectively and efficiently organize car transport from coast to coast.
We do business with you at heart. And, we never settle. You deserve more from the auto transport company you trust with. You deserve something different. And that's where Nexus comes in.

X
Let's have a conversation
For the best price quote for a personalized multi car shipment, please give us a call
224-218-2949