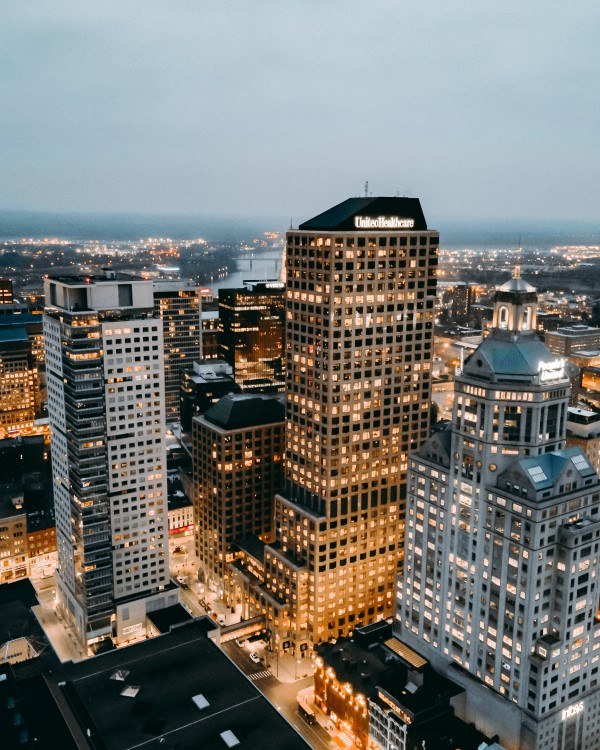 Reliable and efficient vehicle shipping to or from Connecticut
Get instant car shipping quotes to or from Connecticut. We'll make sure you have all the vehicle shipment information you need and that you get a fair shipping quote.
Nexus Auto Transport is an industry leader in safe and efficient car & truck shipments to and from Connecticut
Shipping your car or truck to or from (Connecticut) has never been easier. When you need to ship a car, truck, or specialty vehicle out of or into Connecticut, you can breathe easy knowing that our expert vehicle shipping staff is on your side. We've got decades of in-house experience shipping a variety of different cars and trucks, and we only work with the safest and most dependable auto transporters on the road.
When it comes to vehicle shipments in Connecticut, we're the best thing going. Vehicle pickups and deliveries in every corner of Connecticut. We work with you!
Do you need your car picked up from your house in Connecticut? Are you shipping your truck to your workplace in Connecticut? Do you have special considerations and concerns about your prized muscle car?
Whatever the situation is and what vehicle transport questions you have, we have answers. We'll work both hard and smart to deliver your car, truck, or specialty vehicle from on your terms!
How it works
Car shipping simplified to 3 easy steps
Learn more about the great State of Connecticut
Nicknamed "The Constitution State," the State of Connecticut ranks 29th in the United States in overall population with an estimated total of 3,565,287 residents. However, because Connecticut is the 3rd smallest state in the Union with an area of just 5,567 square miles, it's actually the 3rd densest state in terms of population.
The capital city of Connecticut is Hartford, yet it ranks just 4th in the state in terms of population. The most populous city in the State of Connecticut is Bridgeport with an estimated total of 143,010 residents. It is one of five cities in the state with a population count over 100,000, yet it ranks just 183rd in terms of the most populous cities in the United States. Below are the nine other cities which make follow Bridgeport and complete the list of the ten most populous in Connecticut:
Stamford
131,593 residents
New Haven
130,850 residents
Hartford
121,033 residents
Connecticut's economy has been steadily on the rise, and the state's per capita personal income of $79,087 in 2019 ranked 1st in the United States. The health of Connecticut's economy hinges on several key industrial sectors which include finance, real estate, insurance, health and social services, manufacturing, retail, information services, entertainment, wholesale trade, and tourism.
Speaking of tourism, visitors to the state spend around $8 to $9 billion dollars a year within the State of Connecticut. Two of the biggest tourist attractions in Connecticut are the Foxwoods Resort Casino in Ledyard and the Mohegan Sun in Uncasville – state-of the art casinos which make their homes on Native American reservations. The two casinos are also among the largest employers in the State of Connecticut.
If you're moving to Connecticut with a desire to continue your education, there's a litany of amazing universities and colleges within the state for you to consider. The cream of the Connecticut crop includes the iconic Yale University in New Haven, Wesleyan University in Middletown, the University of Connecticut in Storrs, Trinity College in Hartford, Fairfield University in Fairfield, Connecticut College in New London, Quinnipiac University in Hamden, the University of Saint Joseph in West Hartford, Sacred Heart University in Fairfield, and Eastern Connecticut State University in Willimantic.
Connecticut also has tens of different community colleges and trade schools for you to consider, so be sure to do your homework before actually doing your homework.
Since you're now relatively acquainted with what Connecticut is all about, it's time to beef up your trivia knowledge with a list of the official living and inanimate symbols of the Constitution State:
State Bird – American Robin
State Insect – European Mantis
State Mammal – Sperm Whale
State Fish – American Shad
State Flower – Mountain Laurel
State Fossil – Dinosaur Tracks
Making your move to the State of Connecticut is easier than you might think. Shipping your vehicle to Connecticut with Nexus Auto Transport is your ticket to the best restaurants, shopping, entertainment, and tourist attraction in the Constitution State.