Reliable and efficient vehicle shipping to or from Kentucky
Get instant car shipping quotes to or from Kentucky. We'll make sure you have all the vehicle shipment information you need and that you get a fair shipping quote.
Nexus Auto Transport is an industry leader in safe and efficient car & truck shipments to and from Kentucky
Shipping your car or truck to or from (Kentucky) has never been easier. When you need to ship a car, truck, or specialty vehicle out of or into Kentucky, you can breathe easy knowing that our expert vehicle shipping staff is on your side. We've got decades of in-house experience shipping a variety of different cars and trucks, and we only work with the safest and most dependable auto transporters on the road.
When it comes to vehicle shipments in Kentucky, we're the best thing going. Vehicle pickups and deliveries in every corner of Kentucky. We work with you!
Do you need your car picked up from your house in Kentucky? Are you shipping your truck to your workplace in Kentucky? Do you have special considerations and concerns about your prized muscle car?
Whatever the situation is and what vehicle transport questions you have, we have answers. We'll work both hard and smart to deliver your car, truck, or specialty vehicle from on your terms!
How it works
Car shipping simplified to 3 easy steps
Learn more about the great State of Kentucky
Nicknamed the Bluegrass State, the Commonwealth of Kentucky is the 26th most populous state in the Union with an estimated population of 4,467,673. That population is spread out over a relatively small area, considering Kentucky ranks just 37th in the nation with an area of 40,408 square miles.
While the capital of Kentucky is Frankfort, it doesn't actually rank among the top ten most populous cities in the state! The most populous city in the Bluegrass State is actually a growing international metropolis of sorts, Louisville. Louisville currently has an estimated population of 624,890, good for the 29th largest city in the United States. Louisville presents the perfect balance of Southern charm and modern advancement, but it's not the only city in Kentucky you should consider if you're planning on moving there. Below are the nine other cities which follow Louisville and round out the top ten most populous in the state: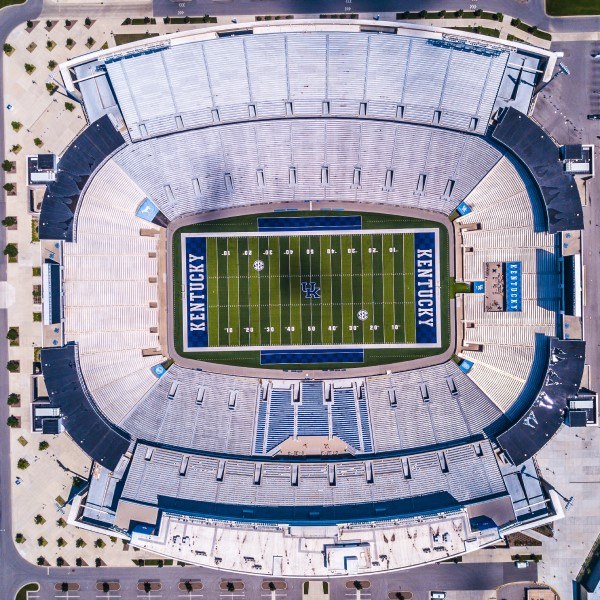 Lexington
(328,690)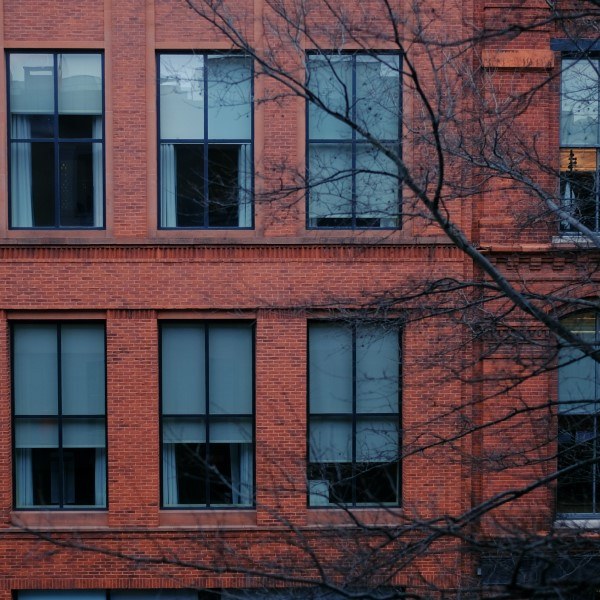 Bowling Green
(71,623)
Owensboro
(60,323)
If you're headed to Kentucky in search of work, you'll be happy to know that the Bluegrass State has a diversified economy with many healthy sectors to its credit. Kentucky's most profitable industries include automobile manufacturing, coal mining and energy production, agriculture, and medical care. Kentucky's export imprint has grown impressively in recent years, and the government's dedication to helping new and small businesses has led to a very advantageous climate for entrepreneurship.
Kentucky is also a fine option if you're considering continuing your education at a four-year university, trade school, or community college. The Bluegrass State has a host of top-rated and celebrated schools within its border which include the University of Kentucky in Lexington, the University of Louisville in Louisville, Berea College in Berea, Centre College in Danville, Spaulding University in Louisville, Transylvania University in Lexington, and Murray State University in Murray.
Kentucky also has a burgeoning tourism sector. One of the most famous sporting events in all of the world takes place in the Bluegrass State each year – the Kentucky Derby. Since 1875, Churchill Downs in Louisville has been the home of the first leg of the Triple Crown of horse racing. Nicknamed both "The Most Exciting Two Minutes In Sports" and "The Run for the Roses," the Kentucky Derby brings thousands upon thousands of tourists into the state every year.
Other tourist attractions worth checking out in the Bluegrass State include Mammoth Cave, the George S. Patton Jr. Military Museum at Fort Knox, and Old Fort Harrod State Park.
Now that you've gotten a brief overview of what Kentucky's all about, it's time to enhance your trivia knowledge just a bit with some of the official living and inanimate symbols of the Bluegrass State:
State Mammal – Gray Squirrel
State Fish – Kentucky Spotted Bass
State Insect – Western Honeybee
State Tree – Tulip Poplar
State Gemstone – Freshwater Pearl
State Rock – Kentucky Agate
Shipping your vehicle to Kentucky is your first step towards unlocking everything this beautiful state has to offer. Whether you want to grab a bite to eat in Downtown Louisville or check out one of Kentucky's many state parks, having your car or truck with you is crucial to making memories in the Bluegrass State.