Reliable and efficient vehicle shipping to or from Hawaii
Get instant car shipping quotes to or from Hawaii. We'll make sure you have all the vehicle shipment information you need and that you get a fair shipping quote.
Nexus Auto Transport is an industry leader in safe and efficient car & truck shipments to and from Hawaii
Shipping your car or truck to or from (Hawaii) has never been easier. When you need to ship a car, truck, or specialty vehicle out of or into Hawaii, you can breathe easy knowing that our expert vehicle shipping staff is on your side. We've got decades of in-house experience shipping a variety of different cars and trucks, and we only work with the safest and most dependable auto transporters on the road.
When it comes to vehicle shipments in Hawaii, we're the best thing going. Vehicle pickups and deliveries in every corner of Hawaii. We work with you!
Do you need your car picked up from your house in Hawaii? Are you shipping your truck to your workplace in Hawaii? Do you have special considerations and concerns about your prized muscle car?
Whatever the situation is and what vehicle transport questions you have, we have answers. We'll work both hard and smart to deliver your car, truck, or specialty vehicle from on your terms!
How it works
Car shipping simplified to 3 easy steps
Learn more about the great State of Hawaii
Nicknamed "The Aloha State" for the Hawaiian greeting for hello and goodbye, Hawaii is the 40th most populous state in the United States with an estimated population of 1,415,872. The 137 officially recognized islands and surrounding waters of Hawaii encompass a total area of 10,931 square miles – good for the 43rd largest state in the Union. Because of the relatively small size of most the islands, Hawaii ranks 13th in the nation in total population density.
The capital of Honolulu is the most populous city in Hawaii by far with an estimated resident count of 342,933. The island metropolis ranks 56th in total population among United States cities. However, what's really impressive is that its population is over seven times larger than that of the second most populous city in the state. No other state in the Union has a disparity between its top two most populous cities that's even remotely close.
While Honolulu is definitely the only metropolis in Hawaii, there are several other cities worth looking at for those looking to visit or move to the island. Below is a list of the nine other cities which complete the list of the ten most populous in the Aloha State: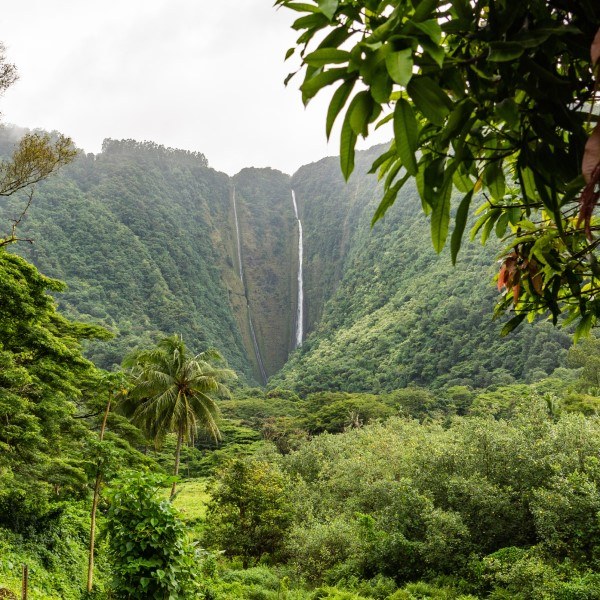 East Honolulu
(47,770)
Hilo
(46,284)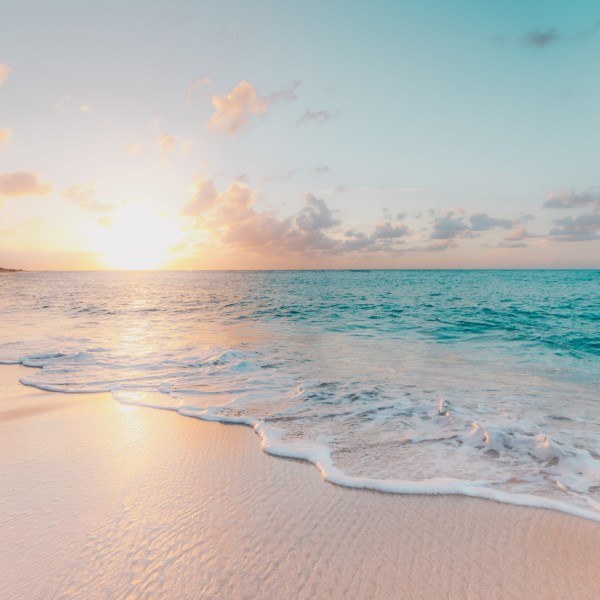 Pearl City
(46,129)
As you might expect, Hawaii's tourism sector is the straw which stirs the economic drink in the state. Tourist attractions and service industry positions are responsible for most of the state's jobs. In addition, visitors to the state infuse just under $17 billion into the economy each year.
While tourism rakes in the big bucks for the islands, there are other sectors of the Hawaiian economy which are of major importance as well. There's a huge military imprint on the islands with Coast Guard, Marine, Air Force, Navy, and Army bases. So naturally, defense brings in a healthy amount of revenue as does the temporarily transplanted residents of the bases.
Other Hawaiian industrial sectors with potential job opportunities to spare include professional and business services, construction, transportation and warehousing, leasing and real estate, and wholesale trade.
As we mentioned before, tourism is huge in Hawaii. Thus, there's a ton of amazing attractions and points of interest for you to discover. Some of the best include the Hawaii Volcanoes National Park (Hawaii), the USS Arizona and USS Missouri in Pearl Harbor, the Polynesian Cultural Center (Oahu), the National Memorial Cemetary of the Pacific (Oahu), Bishop Museum (Honolulu), and Waikiki Beach (Honolulu). There's even the one and only royal palace within the United States, Iolani Palace.
If you're considering continuing your education somewhere in Hawaii, there are several well-regarded and renowned universities and colleges on the islands. Some of the best include Brigham Young University-Hawaii in Laie, the University of Hawaii at Manoa in Honolulu, the University of Hawaii – West Oahu in Kapolei, Chaminade University of Honolulu in Honolulu, the University of Hawaii at Hilo, and Hawaii Pacific University in Honolulu.
Now that you've gotten a brief overview of what the Aloha State is all about, let's take a look at the different living and inanimate symbols of Hawaii:
State Fish – Humuhumunukunukuāpuaʻa
State Flower – Pua Aloalo
State Gemstone – Black Coral
The best way to get your car or truck onto the streets of Honolulu is by shipping it with Nexus Auto Transport. With your vehicle in tow, you'll be able to experience all of the best restaurants, entertainment, shopping, and sites of interest in Hawaii on your own terms.