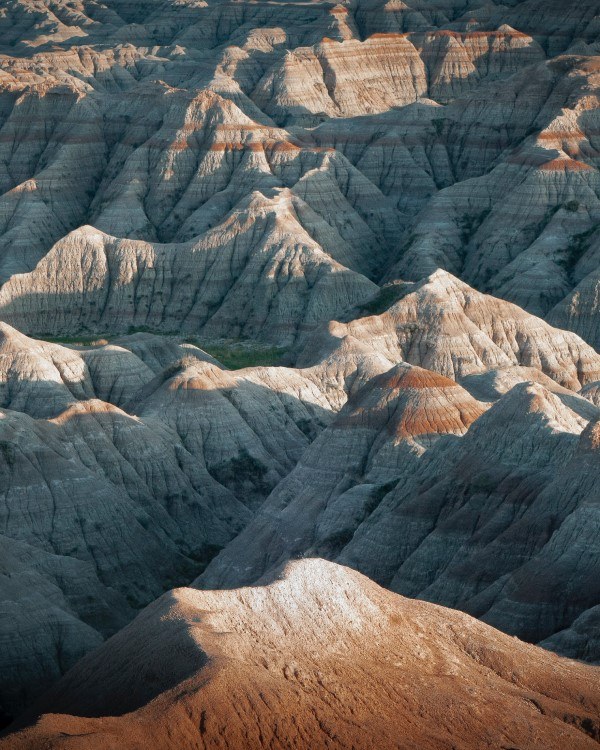 Reliable and efficient vehicle shipping to or from South Dakota
Get instant car shipping quotes to or from South Dakota. We'll make sure you have all the vehicle shipment information you need and that you get a fair shipping quote.
Nexus Auto Transport is an industry leader in safe and efficient car & truck shipments to and from South Dakota
Shipping your car or truck to or from (South Dakota) has never been easier. When you need to ship a car, truck, or specialty vehicle out of or into South Dakota, you can breathe easy knowing that our expert vehicle shipping staff is on your side. We've got decades of in-house experience shipping a variety of different cars and trucks, and we only work with the safest and most dependable auto transporters on the road.
When it comes to vehicle shipments in South Dakota, we're the best thing going. Vehicle pickups and deliveries in every corner of South Dakota. We work with you!
Do you need your car picked up from your house in South Dakota? Are you shipping your truck to your workplace in South Dakota? Do you have special considerations and concerns about your prized muscle car?
Whatever the situation is and what vehicle transport questions you have, we have answers. We'll work both hard and smart to deliver your car, truck, or specialty vehicle from on your terms!
How it works
Car shipping simplified to 3 easy steps
Learn more about the great State of South Dakota
The home of Mount Rushmore, South Dakota is the 46th most populous state in the United States with an estimated population of 884,659. Since it' s actually the 17th largest state in the Union with an area of 77,116 square miles, it's also the fifth least densely populated state in the nation.
The capital city of North Dakota is Pierre, but it ranks just 9th in the state in overall population. The most populous city in North Dakota is Sioux Falls with an estimated resident count of 190,519. The 139th most populous city in the United States, Sioux Falls is a nature lover's dream with more than 70 different parks and recreation areas within its bounds.
Sioux Falls is a beautiful city worth checking out, but it's not the only great town or city in the state. Below are a list of the nine other cities which round up the top ten most populous in the Mount Rushmore State: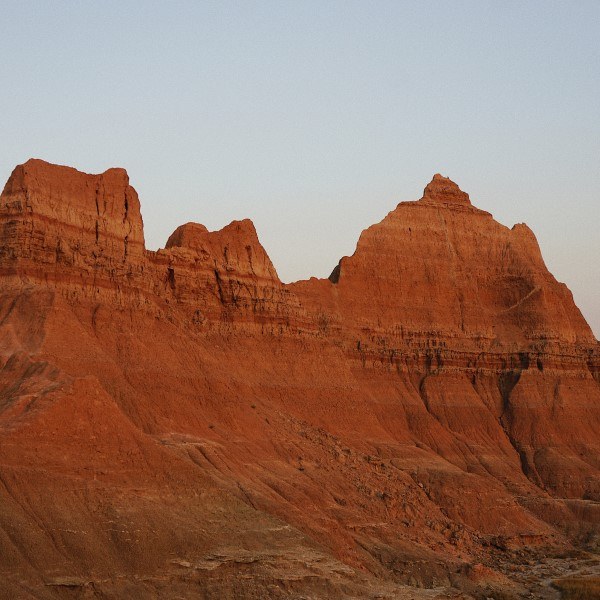 Rapid City
(77,525)
Aberdeen
(29,180)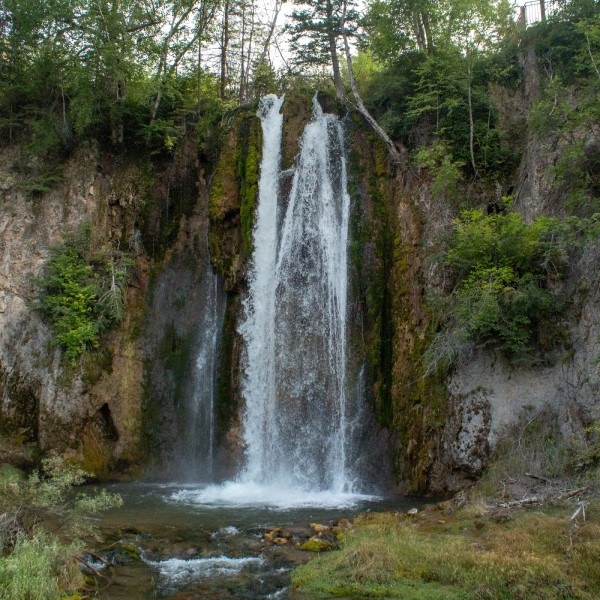 Brookings
(25,149)
With plenty of open spaces, farms, and ranches within its border, South Dakota remains an agricultural leader in the United States. In fact, it ranks in the top ten of the nation in the production and exporting of cattle, hay, sunflowers, rye, corn, honey, soybeans, and wheat. If you're looking for a job in the farming industry, South Dakota is one of the better bets in the region.
Other key industries to South Dakota's economic health include finance and insurance, educational services, health care, general manufacturing, rentals and real estate, wholesale trade, retail, and construction.
As we mentioned at the top, South Dakota is home to Mount Rushmore – one of the most beloved and well-trafficked landmarks in the country. It is the central piece in a budding South Dakota tourism industry which brings in around $2 billion from visitors each year. South Dakota is also home to 12 different state parks and a host of outdoors recreation areas for hikers, bikers, fishing enthusiasts, and the like.
Other tourist attractions you need to check out in South Dakota include the World's Only Corn Palace in Mitchell, the city of Deadwood which now has legalized gambling within its limits, the Crazy Horse memorial just outside of Custer, and the Badlands.
And if you're heading to South Dakota with designs on a higher education, there are several fantastic colleges and universities for you to consider. Some of the best of the best include Augustana University in Sioux Falls, the South Dakota School of Mines & Technology in Rapid City, South Dakota State University in Brookings, the University of South Dakota in Vermillion, the University of Sioux Falls in Sioux Falls, and Dakota Wesleyan University in Mitchell.
Now that you've gotten a brief overview of the splendor of South Dakota, let's up your trivia knowledge about the state with a list of its various official living and inanimate symbols:
State Bird – Ring-Necked Pheasant
State Insect – Western Honeybee
State Flower – American Pasque Flower
State Tree – Black Hills Spruce
State Gemstone – Fairburn Agate
Are you ready for your own North Dakota adventure? Shipping your vehicle through Nexus Auto Transport is your gateway to the best restaurants, recreation, entertainment, and shopping in the Mount Rushmore State.