Reliable and efficient vehicle shipping to or from Utah
Get instant car shipping quotes to or from Utah. We'll make sure you have all the vehicle shipment information you need and that you get a fair shipping quote.
Nexus Auto Transport is an industry leader in safe and efficient car & truck shipments to and from Utah
Shipping your car or truck to or from (Utah) has never been easier. When you need to ship a car, truck, or specialty vehicle out of or into Utah, you can breathe easy knowing that our expert vehicle shipping staff is on your side. We've got decades of in-house experience shipping a variety of different cars and trucks, and we only work with the safest and most dependable auto transporters on the road.
When it comes to vehicle shipments in Utah, we're the best thing going. Vehicle pickups and deliveries in every corner of Utah. We work with you!
Do you need your car picked up from your house in Utah? Are you shipping your truck to your workplace in Utah? Do you have special considerations and concerns about your prized muscle car?
Whatever the situation is and what vehicle transport questions you have, we have answers. We'll work both hard and smart to deliver your car, truck, or specialty vehicle from on your terms!
How it works
Car shipping simplified to 3 easy steps
Learn more about the great State of Utah
The State of Utah is the 30th most populous state in the United States with an estimated population of 3,205,958. Officially nicknamed "The Beehive State," Utah is the 13th largest state in the Union with a total area of 84,899 square miles. All things considered, the state ranks just 41st in the nation in overall population density.
The capital city of Utah also happens to be its most well-known city and most populous. Salt Lake City has a current estimated population of 213,367 which ranks 115th among cities in the United States. Salt Lake City has a great reputation for its safe streets and wealth of entertainment options, but there are definitely a host of other cities and towns in the Beehive State worth your attention. Below are the nine other cities which finalize the list of the ten most populous cities in Utah:
West Valley City
(135,715)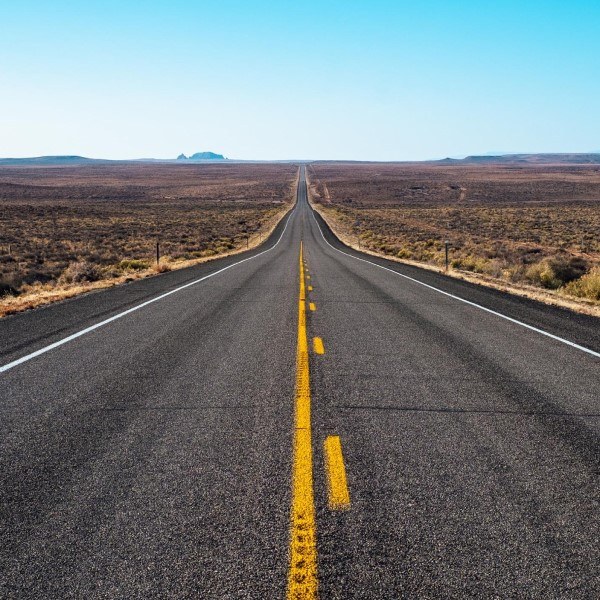 Provo
(118,592)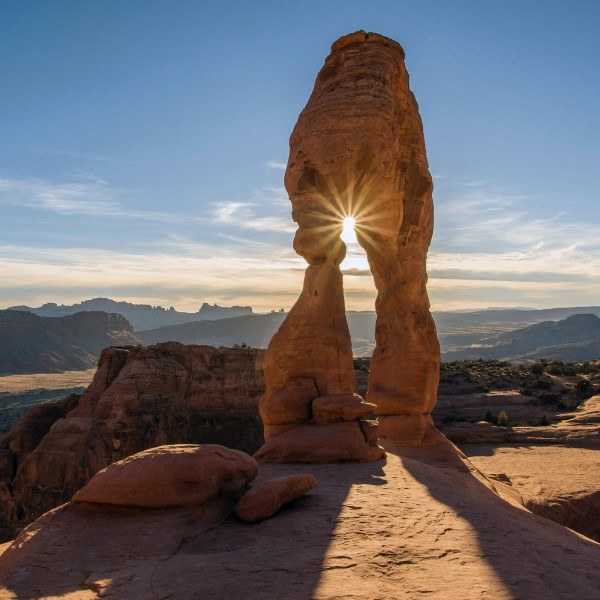 West Jordan
(117,426)
Dubbed the "Wall Street of the West" by Goldman Sachs, Utah is projected in coming years to make huge gains in several different economic sectors including business and corporation services. Utah's economy is quite diversified with its main industrial sectors including real estate, professional service, manufacturing, finance and insurance, education, retail, health services, construction, and wholesale trade.
Utah is also working on several key projects which promise major state revenue in the future including the renovation of the Salt Lake City International Airport and the construction of a new Amazon fulfillment center.
Tourism is also a major area of profit for Utah thanks to its abundance of state parks and breathtaking ski resorts. According to a recent study, Utah had over 5 million skiers visit the state for the 2018-2019 winter season. Winter sports are extremely popular both with the locals and visitors to Utah, with other activities such as ice fishing and snowboarding drawing huge interest in the Beehive State.
Other tourist attractions you need to circle on your Utah to-do list include five different National Parks (Arches, Bryce Canyon, Canyonlands, Capitol Reef, and Zion), eight different National Monuments (Timpanogos Cave, Cedar Breaks, Dinosaur, Hovenweep, Rainbow Bridge, Natural Bridges, Rainbow Bridge, and Grand Staircase), and the Mormon Tabernacle in Salt Lake City.
For those headed to the Beehive State and considering higher education, you'll be happy to know that Utah has several amazing universities and colleges for you to choose from. The top universities and colleges in the state include Brigham Young University in Provo, the University of Utah in Salt Lake City, Utah State University in Logan, Westminster College in Salt Lake City, Southern Utah University in Cedar City, Snow College in Ephraim, Weber State University in Ogden, and Utah Valley University in Orem.
Now that you've gotten your first taste of what the Beehive State has to offer, let's boost your trivia cache a bit with a look at the official living and inanimate symbols of the State of Utah.
State Bird – California Gull
State Mammal – Rocky Mountain Elk
State Fish – Bonneville Cutthroat Trout
State Reptile – Gila Monster
State Tree – Quaking Aspen
State Dinosaur – Utahraptor
Are you ready to see everything Utah has to offer? Shipping your car, truck, or van with Nexus Transport is the easiest way for you to make that happen. A reliable vehicle is your gateway to the best schools, restaurants, job opportunities, and entertainment in the Beehive State.