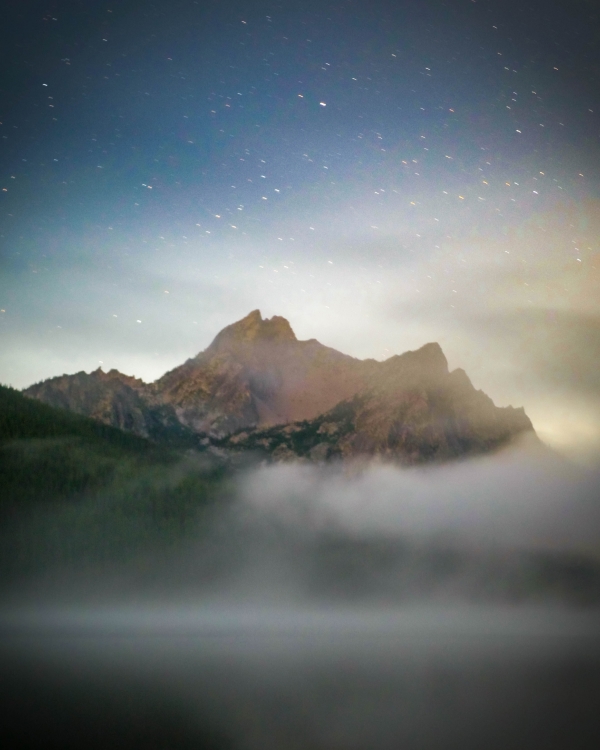 Reliable and efficient vehicle shipping to or from Idaho
Get instant car shipping quotes to or from Idaho. We'll make sure you have all the vehicle shipment information you need and that you get a fair shipping quote.
Nexus Auto Transport is an industry leader in safe and efficient car & truck shipments to and from Idaho
Shipping your car or truck to or from (Idaho) has never been easier. When you need to ship a car, truck, or specialty vehicle out of or into Idaho, you can breathe easy knowing that our expert vehicle shipping staff is on your side. We've got decades of in-house experience shipping a variety of different cars and trucks, and we only work with the safest and most dependable auto transporters on the road.
When it comes to vehicle shipments in Idaho, we're the best thing going. Vehicle pickups and deliveries in every corner of Idaho. We work with you!
Do you need your car picked up from your house in Idaho? Are you shipping your truck to your workplace in Idaho? Do you have special considerations and concerns about your prized muscle car?
Whatever the situation is and what vehicle transport questions you have, we have answers. We'll work both hard and smart to deliver your car, truck, or specialty vehicle from on your terms!
How it works
Car shipping simplified to 3 easy steps
Learn more about the great State of Idaho
Nicknamed "The Gem State," Idaho is the 38th most populous state in the United States with and estimated population of 1,787,065. The State of Idaho, conversely, is the 14th largest state in the Union with a total area of 83,569 square miles. All things considered, Idaho's population density is the seventh lowest out of the 50 states.
The capital city of Boise is also the most populous city in the State of Idaho. Its estimated 234,576 residents ranks it as the 98th most populous city in the United States. Boise has been growing at an impressive clip in recent years, experiencing a population increase of over 11% since the 2010 Census. Its relatively low cost of living, wealth of parks and hiking trails, and enjoyable nightlife are reasons why it consistently ranks as one of the best cities in America to live.
However, Boise is just a part of what makes the Gem State so great. Below are the nine other cities which complete the list of the ten most populous in Idaho:
Meridian
115,550 residents
Nampa
101,410 residents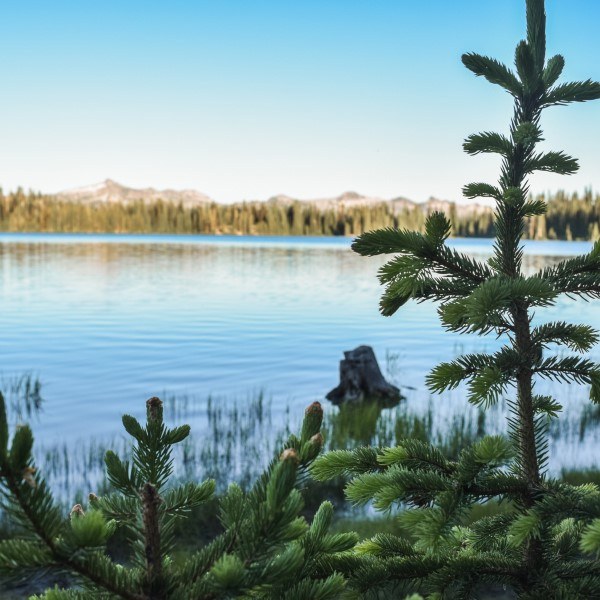 Idaho Falls
63,543 residents
If you're an outsider looking in at the State of Idaho, you're still probably aware of the state's reputation for producing and exporting potatoes. That's for good reason. According to recent estimates, the State of Idaho exports approximately 30% of the supply of potatoes throughout the United States. Agriculture is a vital part of the Idaho economy thanks to a variety of different crops and livestock, but potatoes remain the king and queen of the Gem State.
Other burgeoning industry in the State of Idaho is the health care sector. In fact, total revenue for the health care industry in the Gem State has risen a whopping 46% over the past ten years. Experts predict that number will increase by another 35-40% by 2030. In all, Idaho has the second fastest-growing health care sector in the nation.
Other industries for prospective employees and employers to look at in Idaho include leasing and real estate, general manufacturing, retail, education, professional and business services, entertainment and the arts, and wholesale trade.
Idaho's budding tourism sector is buoyed by the state's diverse topography. There's a litany of streams, lakes, and river crossings in the State of Idaho which bring outsiders into the state each year for boating, kayaking, fishing, and general camping. And in the mountains, there are some amazing ski resorts which include Sun Valley – a favorite of many celebrities and influential people.
Other tourist attractions definitely worth checking out in Idaho include the Craters of the Moon National Monument, the Nez Perce National Historic Park, the State Historical Museum in Boise, the Snake River Birds of Prey National Conservation Area just outside of Boise, the Sawtooth National Recreational Area, and Hells Canyon on the Oregon/Idaho border
For prospective students looking to continue their education in the State of Idaho, you'll got a wealth of quality and world-renowned options to choose from. Some of the best schools in Idaho include Boise State University in Boise, the University of Idaho in Moscow, Northwest Nazarene University in Nampa, the College of Idaho in Caldwell, Brigham Young University-Idaho in Rexburg, Lewis-Clark State College in Lewiston, Idaho State University in Pocatello, and New Saint Andrews College in Moscow.
Now that you've seen that Idaho is much more than just potatoes, it's time to boost your trivia knowledge about the Gem State with a list of the official living and inanimate symbols of the state:
State Birds – Peregrine Falcon, Mountain Bluebird
State Insect – Monarch Butterfly
State Amphibian – Tiger Salamander
State Fish – Cutthroat Trout
State Insect – Monarch Butterfly
State Tree – Western White Pine
State Foods – Potato, Huckleberry
State Gemstone – Star Garnet
State Fossil – Hagerman Horse
State Slogan – "Great Potatoes. Tasty Destinations."
Shipping your vehicle to Idaho through Nexus Auto Transport is the most efficient and effective option for those looking to explore the Gem State in full. With your car or truck in tow, you'll be able to experience all of the great restaurants, resorts, shopping, and sites of interest that Idaho has to offer.